The Road Church
We love to revel in the
sovereignty of God in all things
for the glory of Jesus Christ

A place
where the Lord Jesus Christ
is the center of the gospel

Our vision
is to worship God
love one another
and serve others

We
value genuine community
with real relationships
The Road Church
An intimate community with a BIG GOD
The Road is a church. What we mean by "church" is not an organization or a building. When we say "church" we mean a gathering of people who all affirm each other's profession of faith in Jesus Christ as both the Lord of the universe and savior of all who trust in Him. We are a gathering. That means that gathering is central to who we are. We affirm each other's profession. That means that we are responsible as a body of believers for each other, and we have a "no man left behind" policy. We help each other when we have need. Our corporate profession is that Jesus Christ is Lord of the universe. That means that we strive to trust Jesus' word in every area of life, and we hold one another accountable by doing life together as a community. We are eager to welcome you into this community!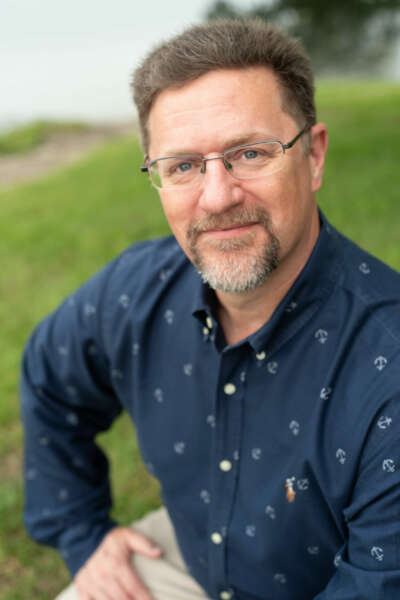 Dr. Dale Smith
Senior Pastor of The Road
Our building
in Grain Valley
The Road Church is experiencing longer than normal construction delays as we continue to pursue establishing our new home just north of Grain Valley at 4108 S Buckner-Tarsney Road. At this time, we do not have an estimated completion date for our new facility but know that we are working to get it completed as soon as possible.
the point
"The church exists to glorify God by worshipping Him, by loving the family of God, and by serving the larger community."
DALE SMITHSenior  Pastor
Contact form
Send Us a Message